 Products
Improving quality of life for your most treasured companions.
Life's Abundance Dog Food
While the first five ingredients play a significant role in a nutritional make up of your dog's food, every single ingredient is important. Life's Abundance contains at least 26% of high-quality protein, A, C & E and vegetable antioxidant system, chicken fat, and dietary fiber.
We guarantee our probiotics are live, thanks to the short amount of time between cooking and delivery. Some store-bought pet food could be up to one year old after sitting in trucks, warehouses, or pet store shelves. We cook small batches to guarantee the freshest quality.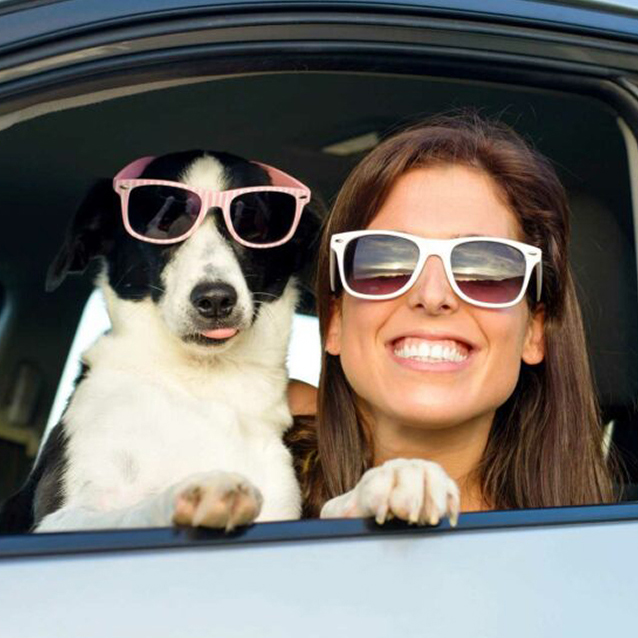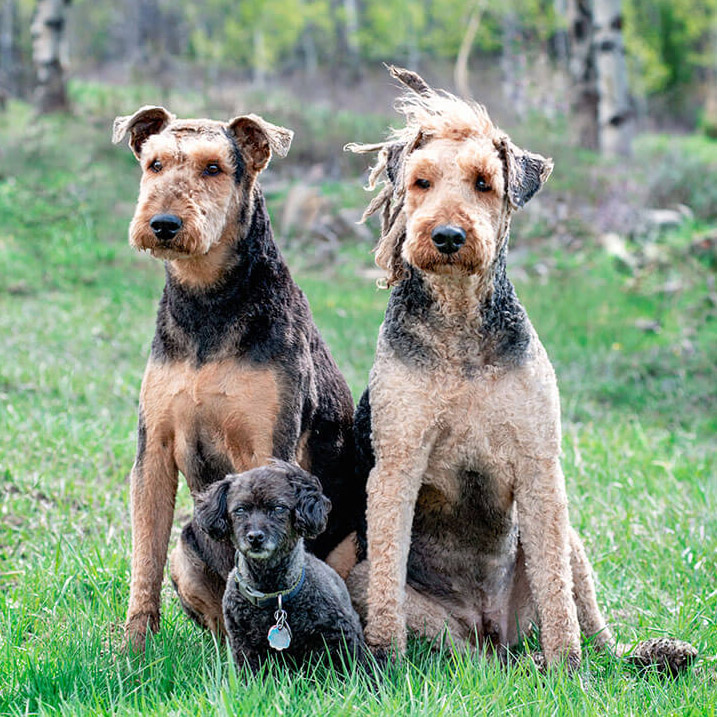 Healthy Hemp Pet Products
Healthy Hemp products are natural treats and supplements that provide a wide range of health benefits, from joint support to immune boosting. Contact us to learn what products might be best for your pet!
Contact
Get in touch with me — I don't bite!
Book Appointment
I'll come to you!
1st Session
And together we'll figure out what's best for your furry friend!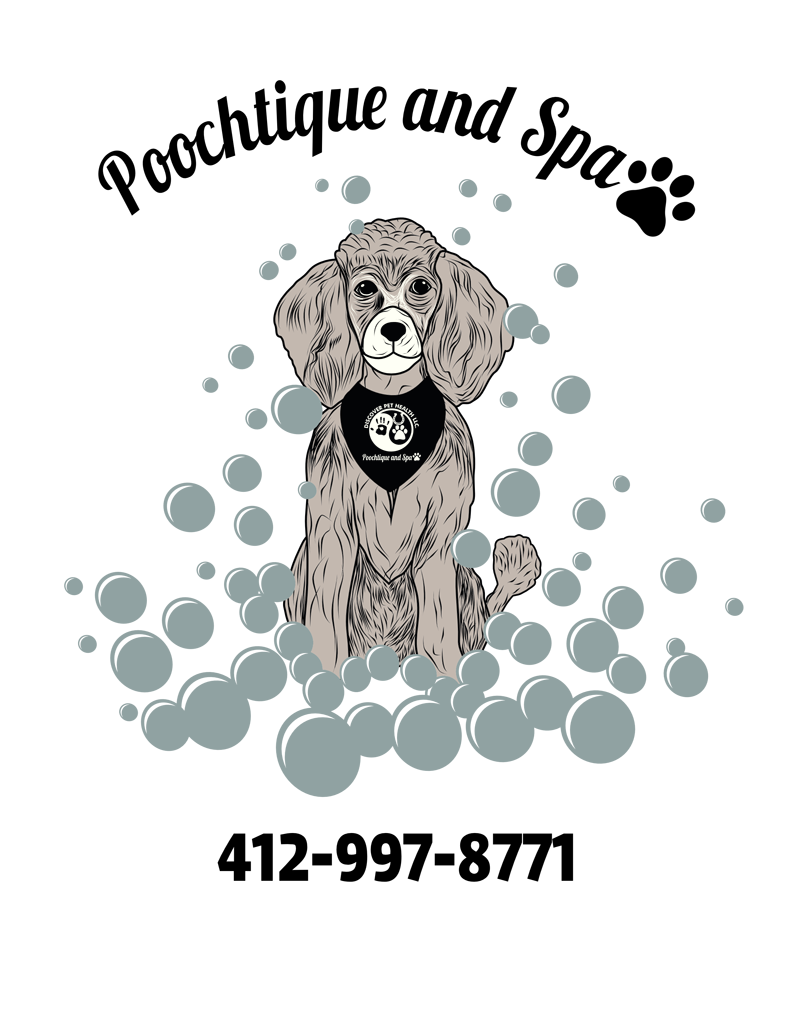 DiscoverPetHealth LLC
All Rights Reserved
Poochtique & Spa has 15 day in store credit only return policy with receipt (Excludes Life's Abundance products)
We accept American Express, Discover, MasterCard, and VISA.