 Kinesiology Taping
Improve your horse's health and performance
Kinesiology Taping
Kinesiology taping can reduce or control pain, manage swelling or edema, increase joint range of motion and muscle function, and maintain a level of functionality and comfort for the horse throughout the rehabilitation process.
Benefits of taping
Pain relief via structural support for weak or injured body parts
Muscle support
Swelling Reduction
Increase joint range of motion
Can be left on for several days or up to a week depending on the issue.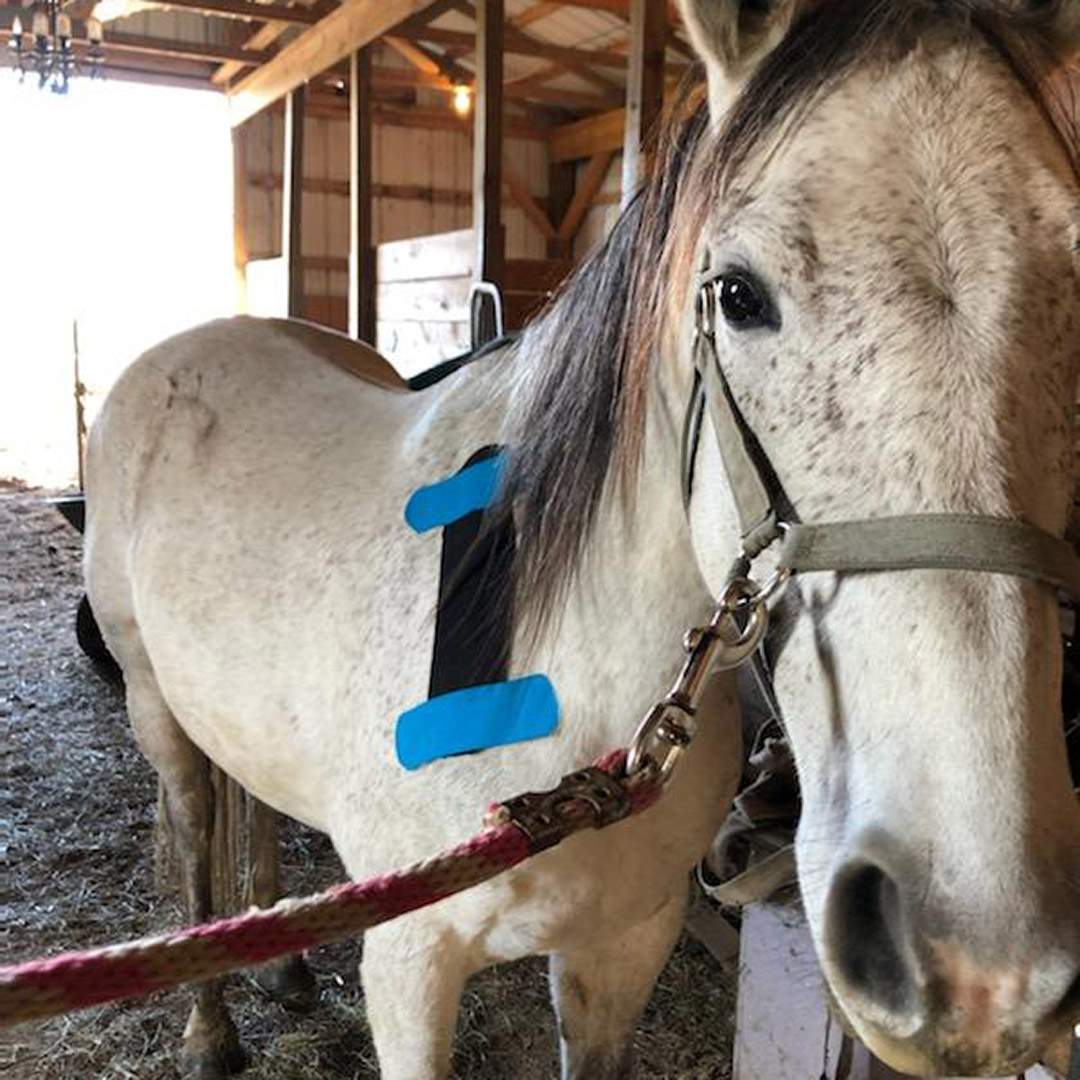 Contact
Get in touch with me — I don't bite!
1st Session
And together we'll figure out what's best for your furry friend!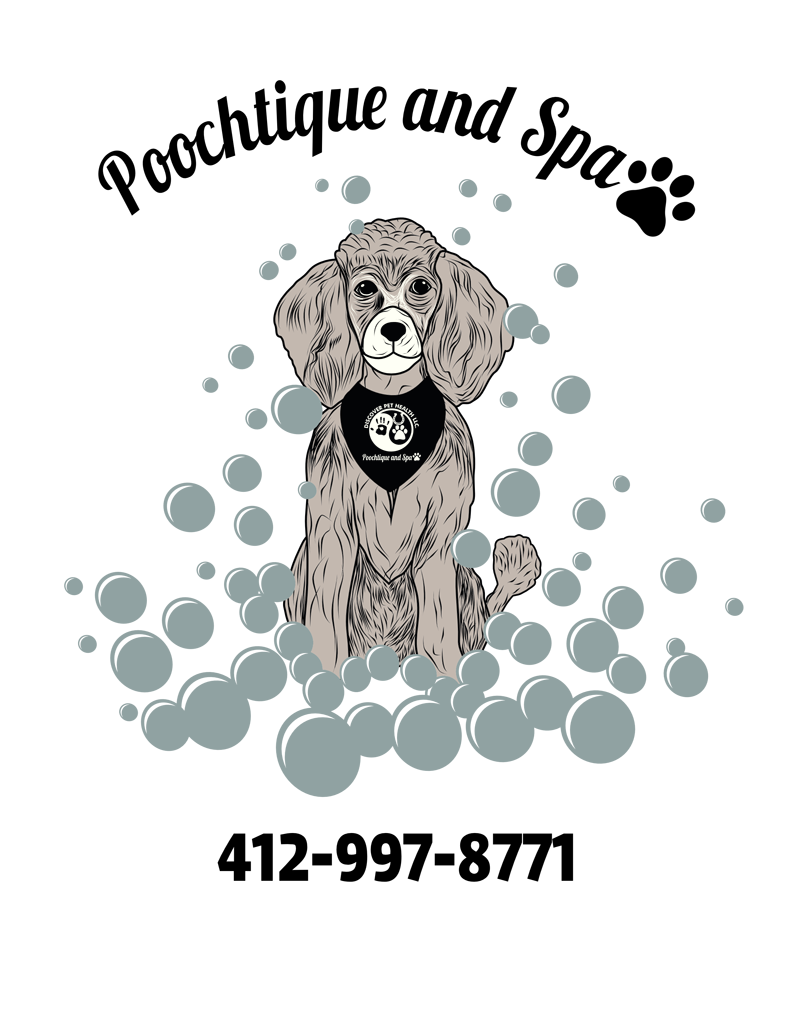 DiscoverPetHealth LLC
All Rights Reserved
Poochtique & Spa has 15 day in store credit only return policy with receipt (Excludes Life's Abundance products)
We accept American Express, Discover, MasterCard, and VISA.