 Welcome to the Poochtique & Spaw!
Experience DIY baths, full service dog grooming, high quality pet products, and more!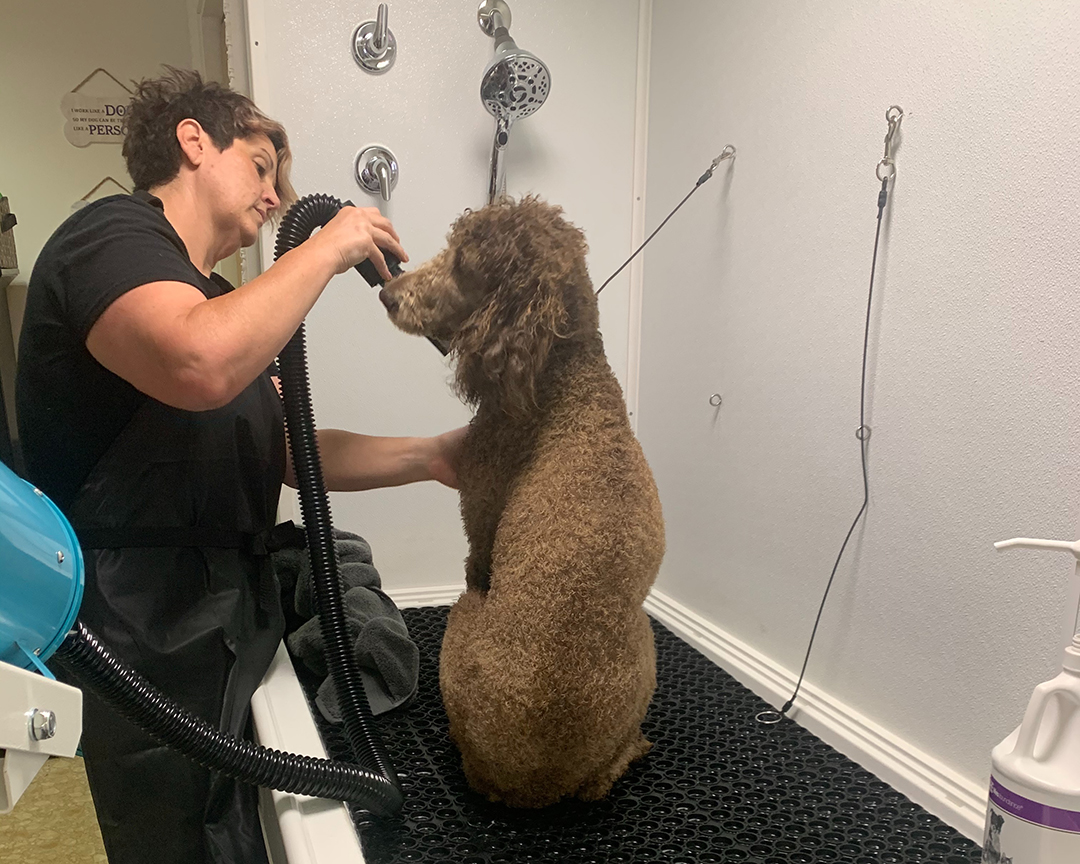 DIY Bath $12 Includes: apron, tub, Shampoo, towel dry, high powered heated blow out, deodorizing spritzer and free bandana
ALA CARTE
DIY Deshedding $5 (Highly Recommended before bathing)
DIY Nail trim $3
DIY Nail paint $2
DIY Ear Cleaning $2 (Highly Recommended after bathing)
DIY Teeth cleaning $3
Also available Now: The DIY Bath Spoiled Pooch Card
5 DIY Baths for $30
…Or, let our professionals help you out!
Nail trimming $12-$18
Nail Trimming + File $15
We can't wait to see you!
To schedule an appointment or ask a question, reach out using this form, or give us a call at 412-997-8771.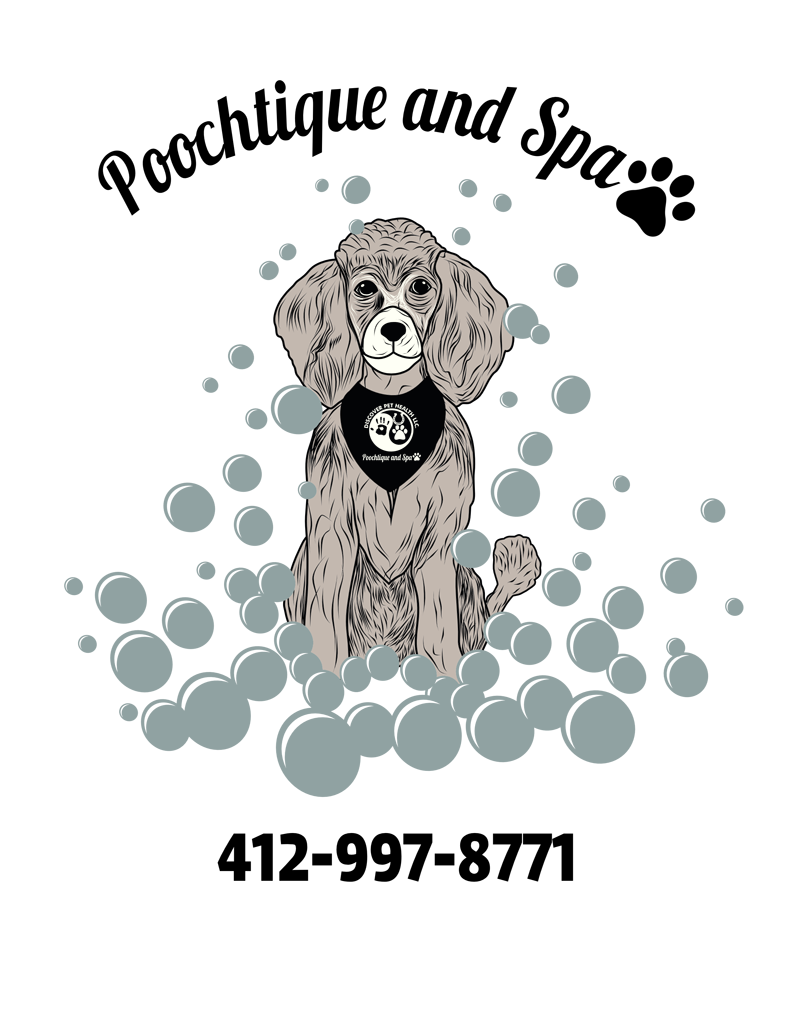 DiscoverPetHealth LLC
All Rights Reserved
Poochtique & Spa has 15 day in store credit only return policy with receipt (Excludes Life's Abundance products)
We accept American Express, Discover, MasterCard, and VISA.