 Discover Pet Health
Nutrition | Prevention | Treatment
Get Life's Abundance Dog Food
Fresh, all-natural, small-Batch, high-quality dog food with live probiotics.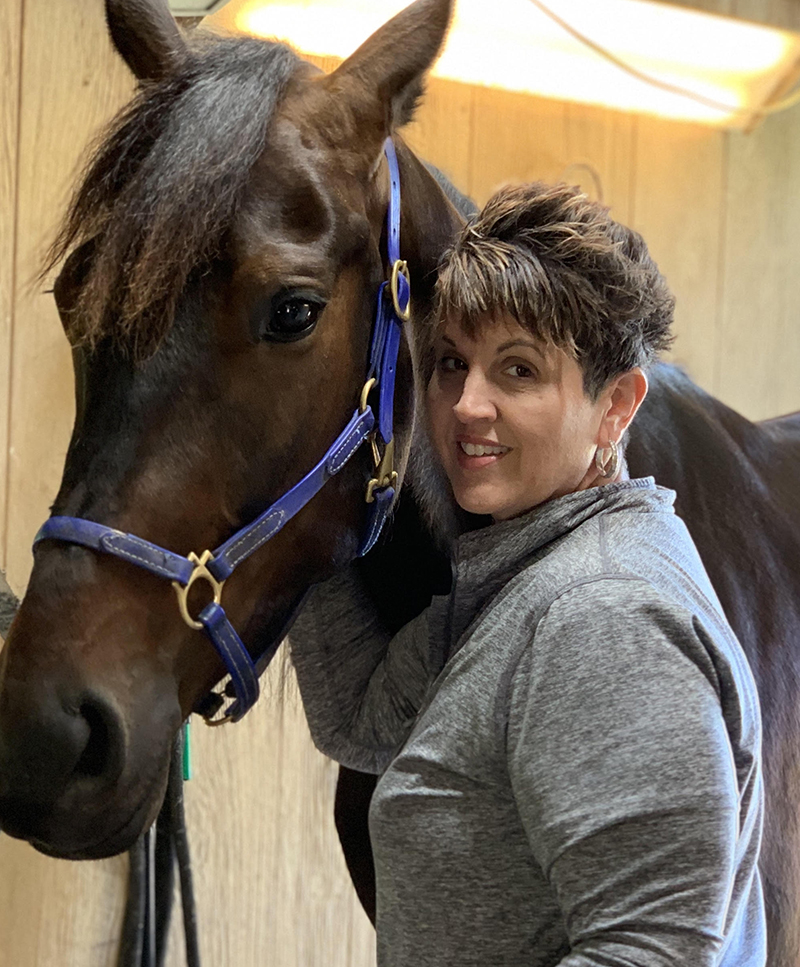 Meet the Owner
Sharee Kalchthaler is certified in equine, canine Myo-manipulation functional therapy (Sports Massage) and also certified In kinesiology taping. She is based in Western Pennsylvania. Sharee holds certification through Holistic Animal Studies and is also a member of the International Association of Animal Massage Therapists. She believes in the partnerships of massage therapists with owners, trainers, veterinarians, farriers, chiropractors, and other animal professionals in order to provide individualized care for your pet. Doing this keeps them healthy, safe and performing at their absolute best.
Sharee has been in the medical field for over 26 years. She has been a human massage therapist for 17 years before adding equine and canine massage therapy, and is working to her certification in thermography .
Sharee's love is in rehabilitation and maintaining all-over health. She likes to take a non-invasive, holistic approach.
COMING SOON!
Ask today about upcoming Thermography services!
Now offering Equine Laundry Service!
Now offering tack and blanket cleaning! Reach out to Sharee for more information and pricing.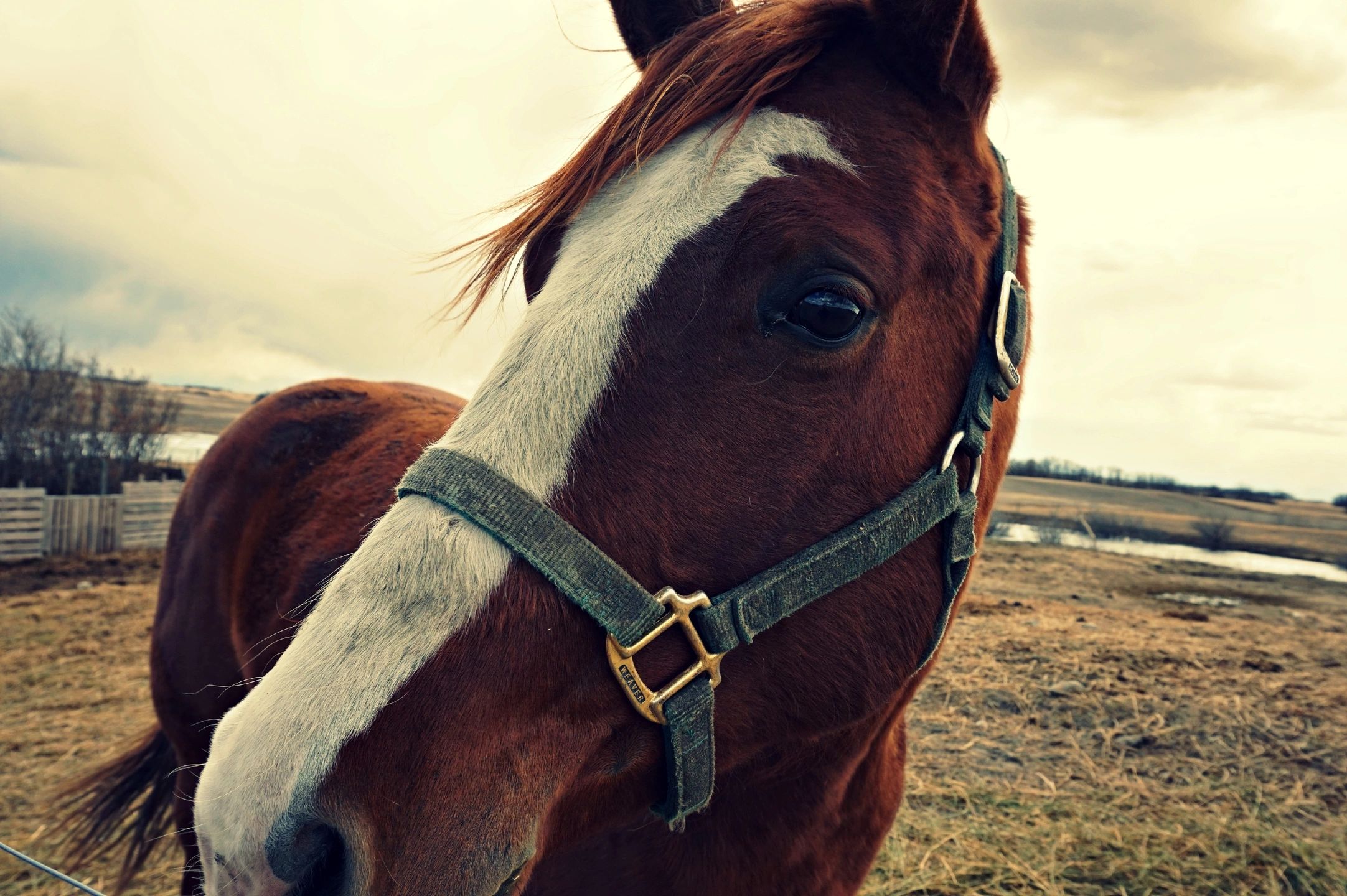 "Huge shout out to Discover Pet Health and Sharee Kalchthaler for the equine massages on our trotters. Both have upped their game and have new life time marks this month."
"Zoey loves this food. It is so good for her, and I'm glad I made the switch."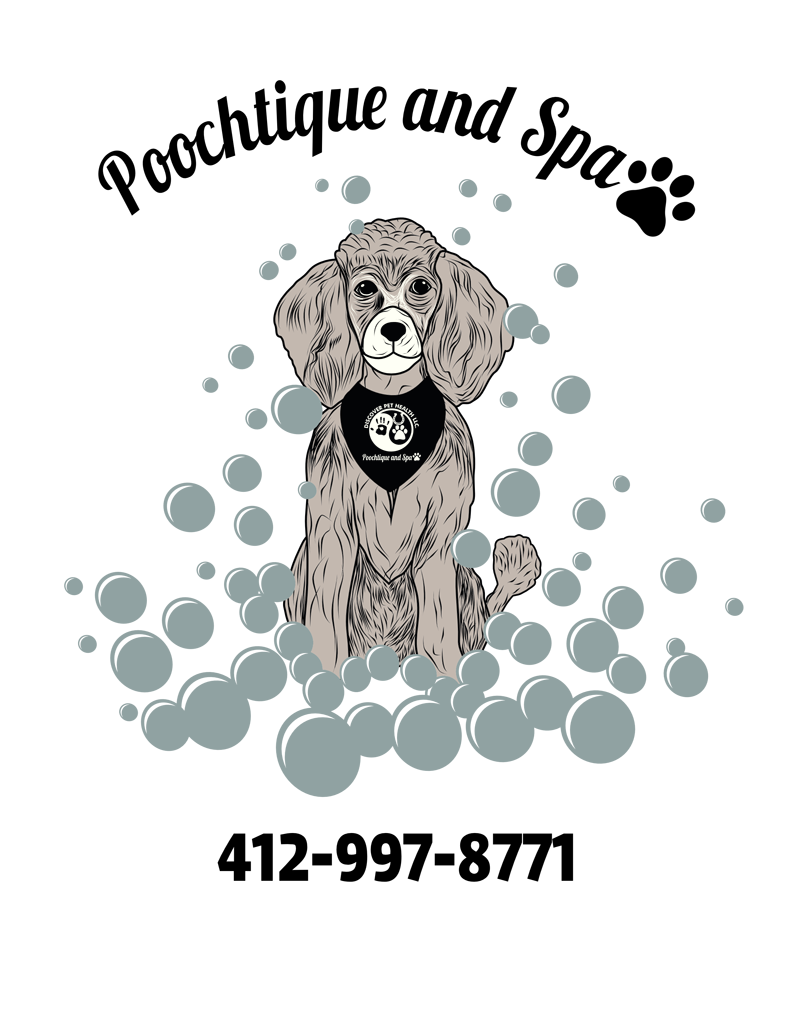 DiscoverPetHealth LLC
All Rights Reserved
Poochtique & Spa has 15 day in store credit only return policy with receipt (Excludes Life's Abundance products)
We accept American Express, Discover, MasterCard, and VISA.