 Services
Improving quality of life for your most treasured companions.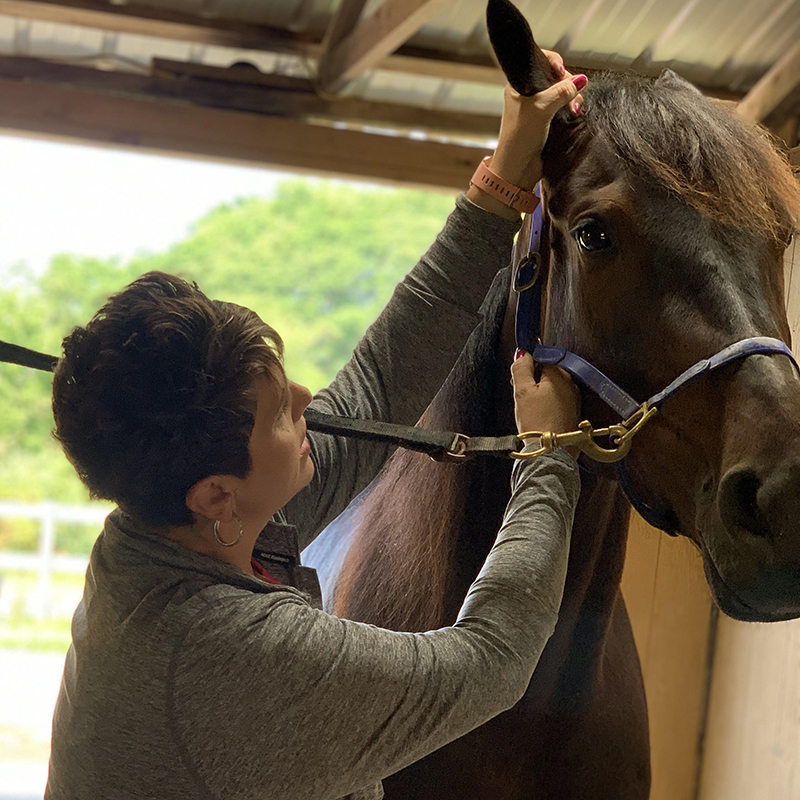 Equine Massage
Myo-manipulative functional therapy literally means making changes in the muscles to achieve proper function. This is a form of sports massage that rather than just focusing on massage techniques. It also addresses physical therapies and exercises that can further improve the horse's function and ability to perform at an optimal level.
Massage helps to break down the scar tissue, allowing muscles to be elastic and flexible, while moving muscles without tension to help keep joints aligned and put less stress on tendons, reducing wear and tear. The technique also dilates blood vessels, increases blood flow to the area, increases circulation, and can help speed recovery, reduce stress, improve posture, coat, muscle tone, and so much more
Kinesiology Taping
Kinesiology taping can reduce or control pain, manage swelling or edema, increase joint range of motion and muscle function, and maintain a level of functionality and comfort for the horse throughout the rehabilitation process.
Benefits of taping
Pain relief via structural support for weak or injured body parts
Muscle support
Swelling Reduction
Increase joint range of motion
Can be left on for several days or up to a week depending on the issue.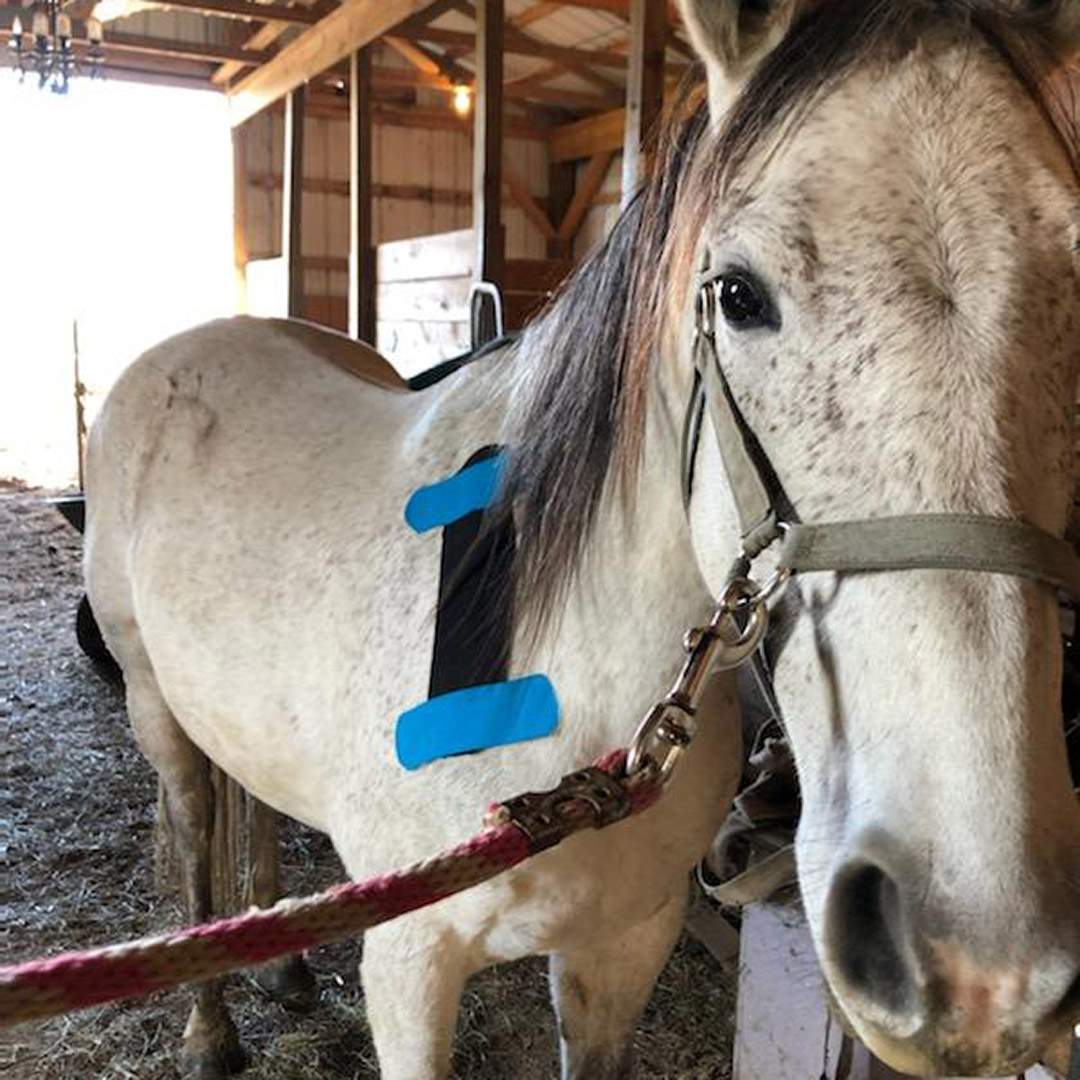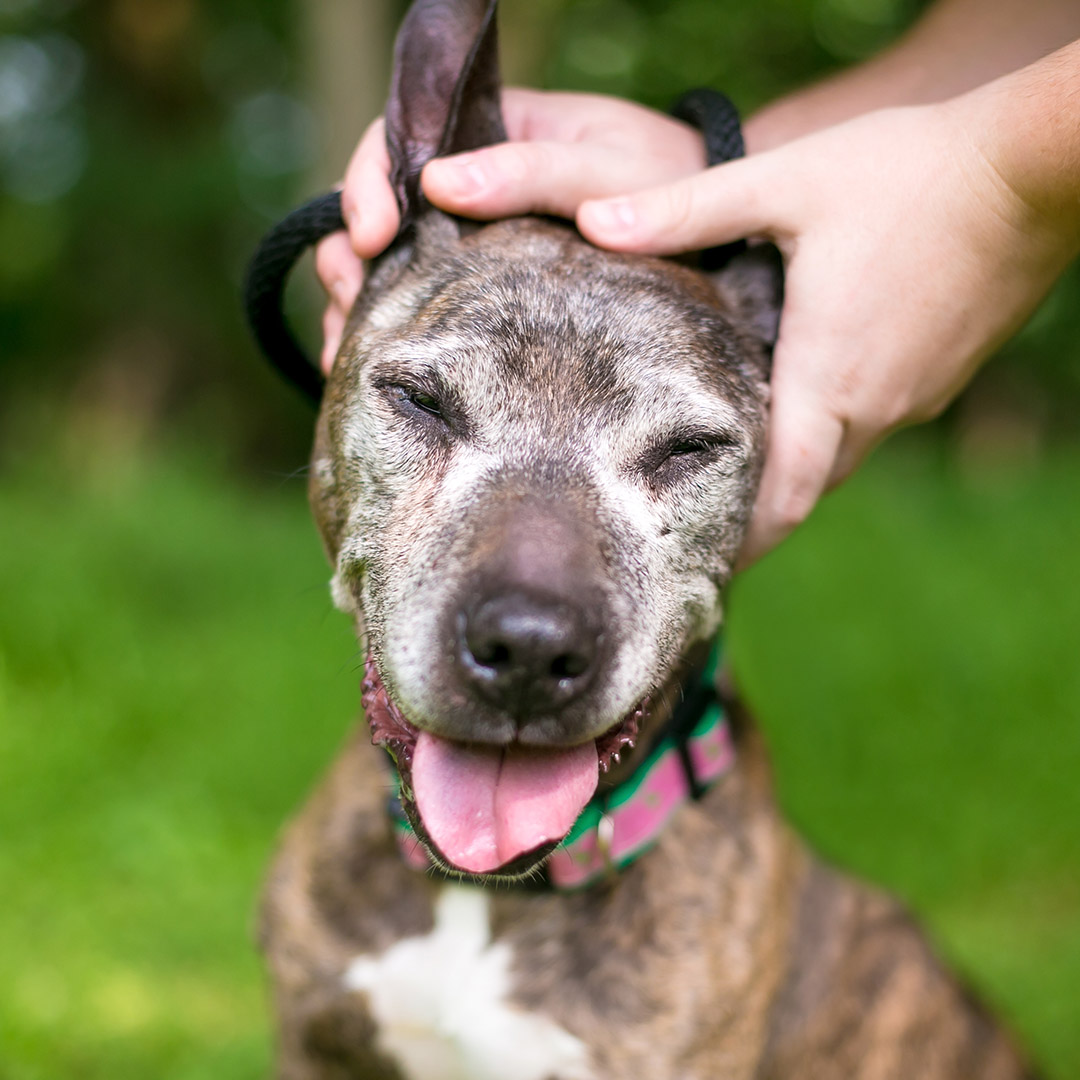 Canine Massage
Canine massage is a branch of massage therapy that promotes health in dogs. Specifically, canine massage therapy is a form of alternative therapy the benefits of which may include relaxation, increased oxygenation, relief from pain, improved joint flexibility, as well as miscellaneous benefits to the immune system. It uses touch to maintain or improve both physical and emotional well-being.
Life's Abundance Dog Food
While the first five ingredients play a significant role in a nutritional make up of your dog's food, every single ingredient is important. Life's Abundance contains at least 26% of high-quality protein, A, C & E and vegetable antioxidant system, chicken fat, and dietary fiber.
We guarantee our probiotics are live, thanks to the short amount of time between cooking and delivery. Some store-bought pet food could be up to one year old after sitting in trucks, warehouses, or pet store shelves. We cook small batches to guarantee the freshest quality.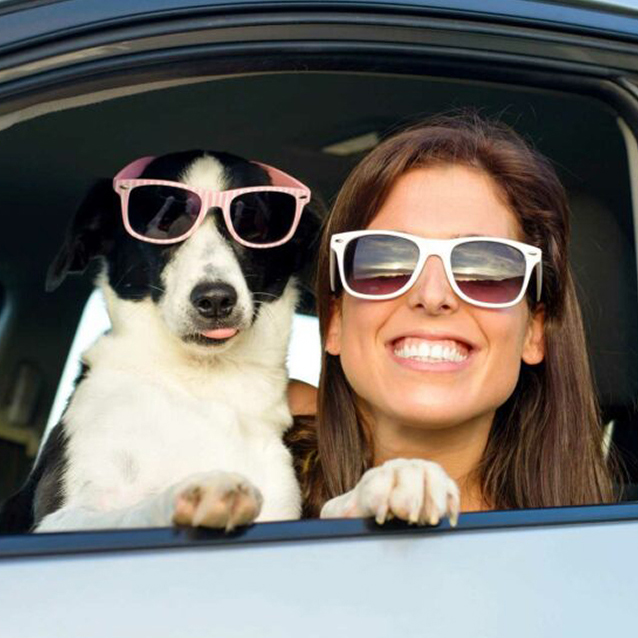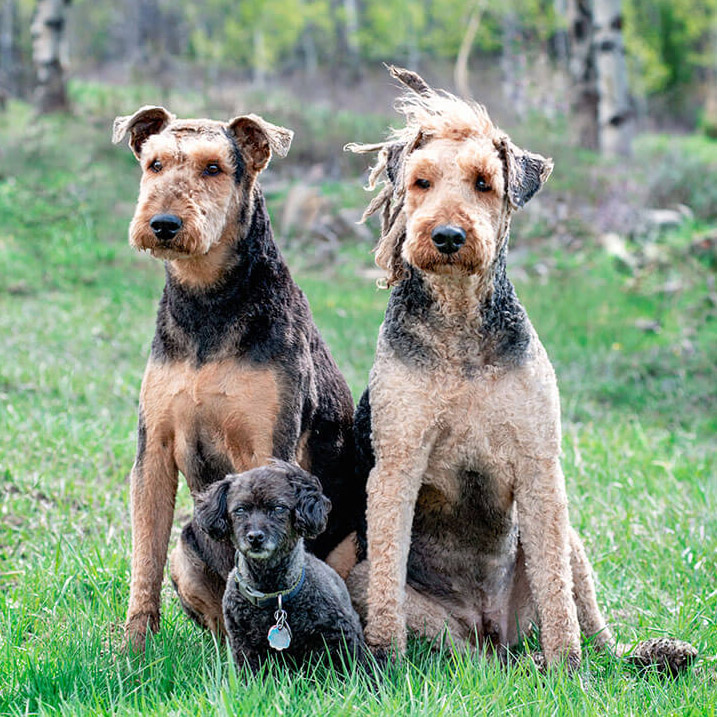 Healthy Hemp Pet Products
Healthy Hemp products are natural treats and supplements that provide a wide range of health benefits, from joint support to immune boosting. Contact us to learn what products might be best for your pet!
Contact
Get in touch with me — I don't bite!
1st Session
And together we'll figure out what's best for your furry friend!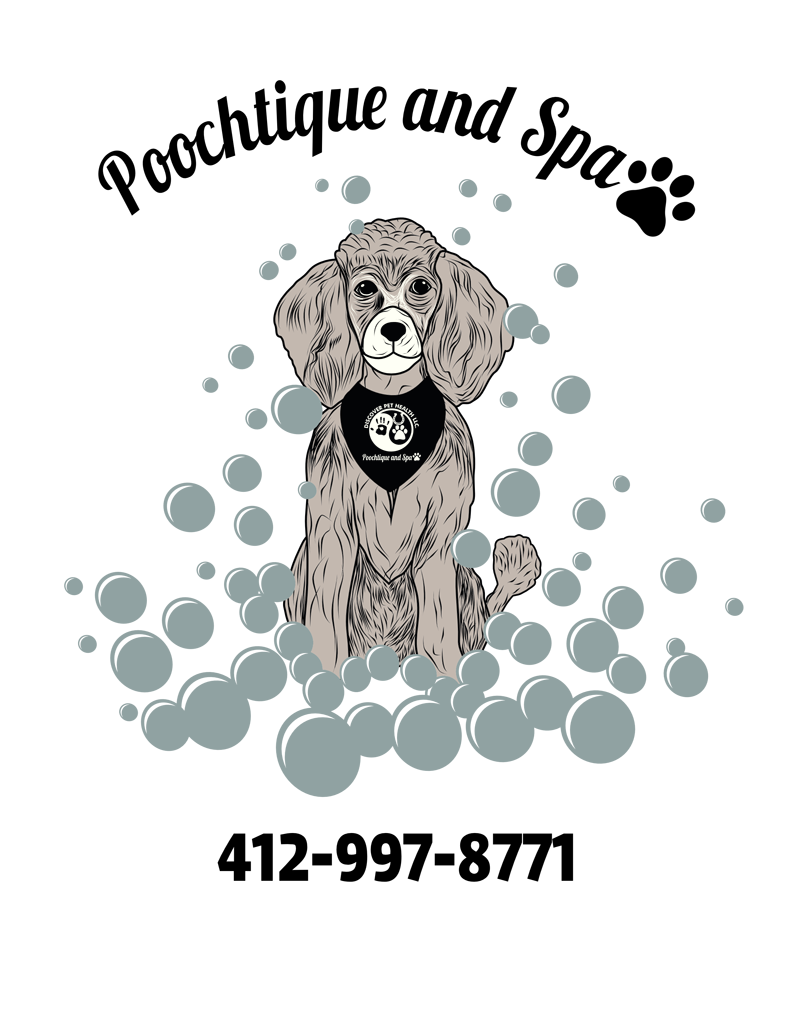 DiscoverPetHealth LLC
All Rights Reserved
Poochtique & Spa has 15 day in store credit only return policy with receipt (Excludes Life's Abundance products)
We accept American Express, Discover, MasterCard, and VISA.